Dear participant, 
This exam is designed to test you whether you are good or not in the subject you have chosen. If your score less than %60, the result will be "Fail", but if your score %60 or more, you will get a "Success" message.
Level 1 exam is free, but if you want to take Level 2, you need to register through this email (info@tetra-pillars.com), please send us an email 
Try now and good luck!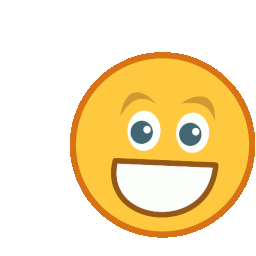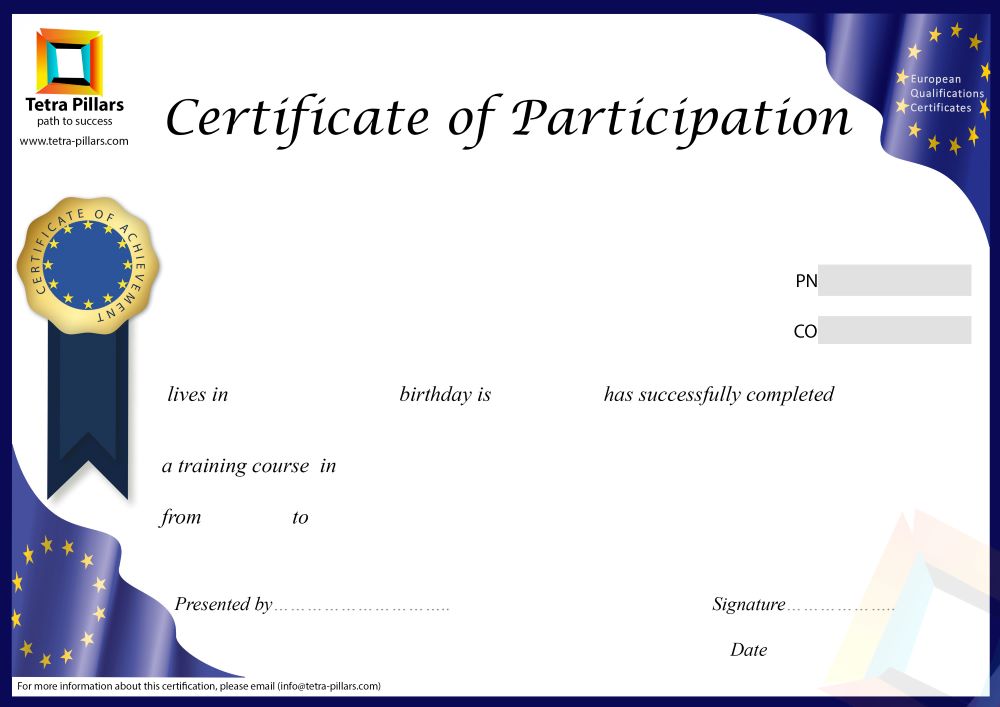 Multimedia (Graphic and motion)